###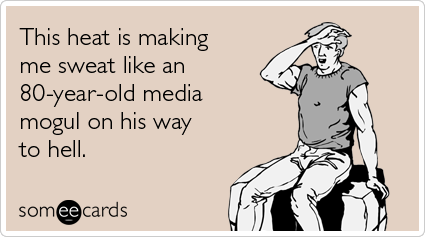 ###
Yeah, that's it. 
Phyllis Siegel, 76, right, kisses her wife Connie Kopelov, 84, after exchanging vows at the Manhattan City Clerk's office with New York City Council Speaker Christine C. Quinn in attendance, back left, on the first day New York State's Marriage Equality Act goes into effect, on Sunday, July 24, 2011.
This photo makes me unbelievably happy.
###
Breivik was a fan of Tea Party darling Pamela Geller's rabid, anti-Islam website Atlas Shrugs, and made frequent comments there. Indeed Breivik's irrational fear and hatred of Islam and marxism, coupled with his Christian fundamentalism, makes him an ideological twin to many of the most dangerous members of the American Tea Party.
WTF is it going to take to get that through people's brains?
P.S. I wonder how furiously she's been deleting his comments from her blog.
###
4,474 soldiers killed in Iraq; 1,680 in Afghanistan.
###
Nat Geo
: Longest Polar Bear Swim Recorded—426 Miles Straight
###
###
###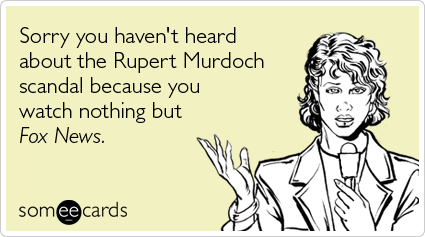 ###
Borowitz
:
Obama, Boehner Come to Agreement That Cantor is Douche
###
###
###
The goal of Americans Elect is to take a presidential nominating process now monopolized by the Republican and Democratic parties, which are beholden to their special interests, and blow it wide open — guaranteeing that a credible third choice, nominated independently, will not only be on the ballot in every state but be able to take part in every presidential debate and challenge both parties from the middle with the best ideas on how deal with the debt, education and jobs.

"Our goal is to open up what has been an anticompetitive process to people in the middle who are unsatisfied with the choices of the two parties," said Kahlil Byrd, the C.E.O. of Americans Elect, speaking from its swank offices, financed with some serious hedge-fund money...
What more can I say (top billing)?